about us
Short Solutions provides full service computer solutions to residential and small business clients. From Spyware/Virus Preventional and removal to WiFi Network design and setup, Short Solutions is dedictated to providing the right solution for the right challenge that you face. Why? Because we understand that all of our accolades and certifications mean nothing if we can't earn your trust and solve your problem.
Short Solutions is owned and operated by Paul Short. Paul started fixing computers in 1994, shortly before receiving his International Affairs degree from Mary Washington College, and since then he has earned 6 technical certifications. In 2001 he started Short Solutions to fill what he saw as a void in the small business and residential market. Paul's unique philosophy toward technical support and dedication have earned him the respect and admiration of many of his clients. References are happily provided upon request.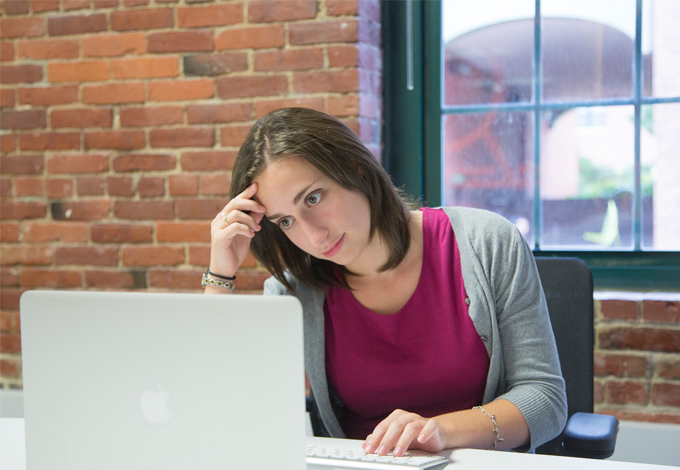 Solutions for You
You can expect affordable and creative solutions to any of the following important questions: Do you need to increase your computer's security? Do you need more storage for personal documents, photo's or other digital media? Do you need to access the information on your computer remotely or from different locations? Do you need or want a home network Do you want to protect your children from Internet predators? Is having a local, personal service provider important to you? Would you like the ability to have your computer repaired remotely so that you can retain your privacy? Do you need help determining the type of computer you need, so you don't buy things that you don't need? Short solutions has helped people solve these and many more questions with the focus always on what is best for our clients.